Being your own boss just got easier
Start you own Health & Safety business with The
Health & Safety Dept
Running your own business is a dream for many. However, we know that the hardest part of setting up your own business isn't the health & safety side of things but the business side and marketing. That's why The Health & Safety Dept give you the support and tools you need to excel in all aspects of running your own health & safety business.
The Health & Safety Dept is a growing network of professionals who provide outsourced health and safety support to local businesses. Qualified health and safety professionals seeking a new and exciting opportunity can utilise their skillset, whilst earning an income through our licence programme. It's a safe and effective route to market providing an opportunity to grow a business quickly.
We are here to support you in every stage of running your business, from the initial set up and all the way throughout. Our dedicated central office team are on hand to provide you with consistent marketing, operational and finance support. In addition, we have a network of collaborative health & safety experts who are all supportive of one another. This way you work for yourself but never by yourself.
From the moment you get in touch with The Health & Safety Dept we will guide you through the process, always on hand to support and answer any questions you may have. The Health & Safety Dept works on a territory model, meaning you will be provided with your own local area to operate within. In your induction you will be provided with our proven business model, training, and business guidance. Once you're confident with the day to day running of your business you can take it wherever you want. We give you the freedom to run the business you want under The Health & Safety brand.
"The Health & Safety Dept gives the best of both worlds to our clients but that's also true of us as Licensees. I have my own business and the flexibility and freedom that goes with that but I didn't have a lot of the hassle of setting up on my own and I now have the ongoing experience and skills of the Central Team and wider network to draw upon."
Alison Schreiber – The Health & Safety Dept Durham
Are you ready to start your own Health & Safety business?
If you would like to find out more about this exciting opportunity to start your own health & safety consultancy then we'd love to hear from you.
Call us 0345 1120 208 or email info@hsdept.co.uk to have an initial conversation about the brand and the franchise opportunity.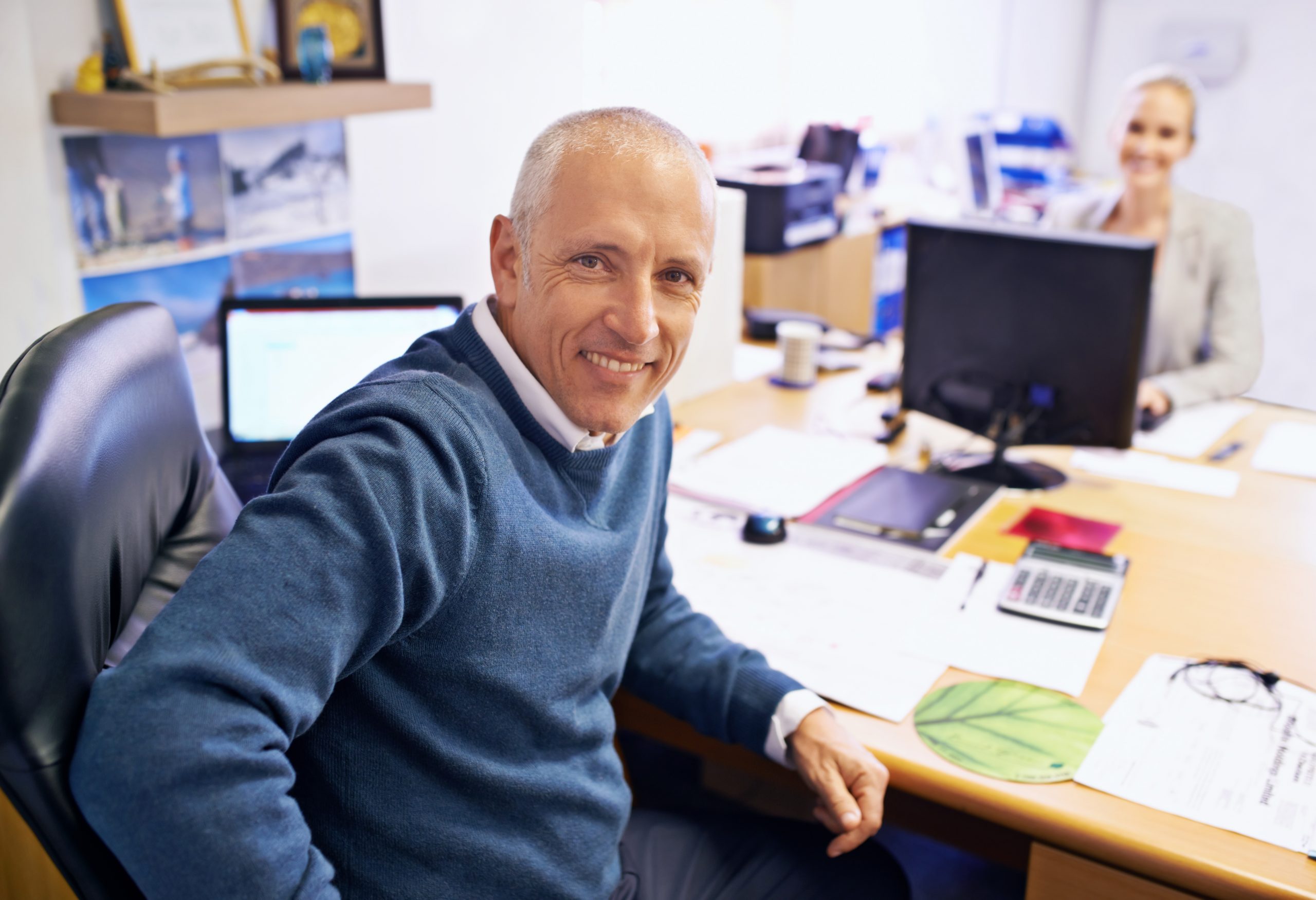 Sensible Safety Solutions
Subscribe to our newsletter
Office Address: The Health & Safety Dept, First Floor, 3 Brook Office Park, Emersons Green, Bristol, BS16 7FL | VAT Number: 900674738 | Registration Number: 06316590
Copyright © 2007 - 2022 The H&S Dept Ltd. H&S DEPT is a registered trademark belonging to The H&S Dept Limited.