Are you ready to start your own Health & Safety business?
If you would like to find out more about this exciting opportunity to start your own health & safety consultancy, we'd love to hear from you!
Call us on 0333 016 6578 or email hsfranchising@hsdept.co.uk for an initial conversation and we'll be happy to answer all your questions around The Health & Safety Dept.
Come along to our Discovery Events
If you'd like to really evaluate our franchise opportunity and get more detailed answers to your questions, why not come along to one of our free Discovery Events? At these events, we take you through The Health & Safety Dept's business model, how we work with our clients, and show you what it's like to be a part of our network of H&S professionals. We aim to help you evaluate our opportunity in detail and highlight exactly how we support you in first becoming a business owner and then in running your business successfully. You'll get the chance to meet some of our Central Office Team, hear about things from one of our business owners' perspectives, and ask all the questions you have about The Health & Safety Dept opportunity.
Email us today to sign up for your preferred date from the events below, or if you can't make any of the below dates please get in touch and we can arrange a 1-2-1 for a time that suits you.
Date: 29th October       Time: 11am 

Date: 3rd December      Time: 11am
Download our brochure today for an initial insight into what we will cover at the Discovery Events.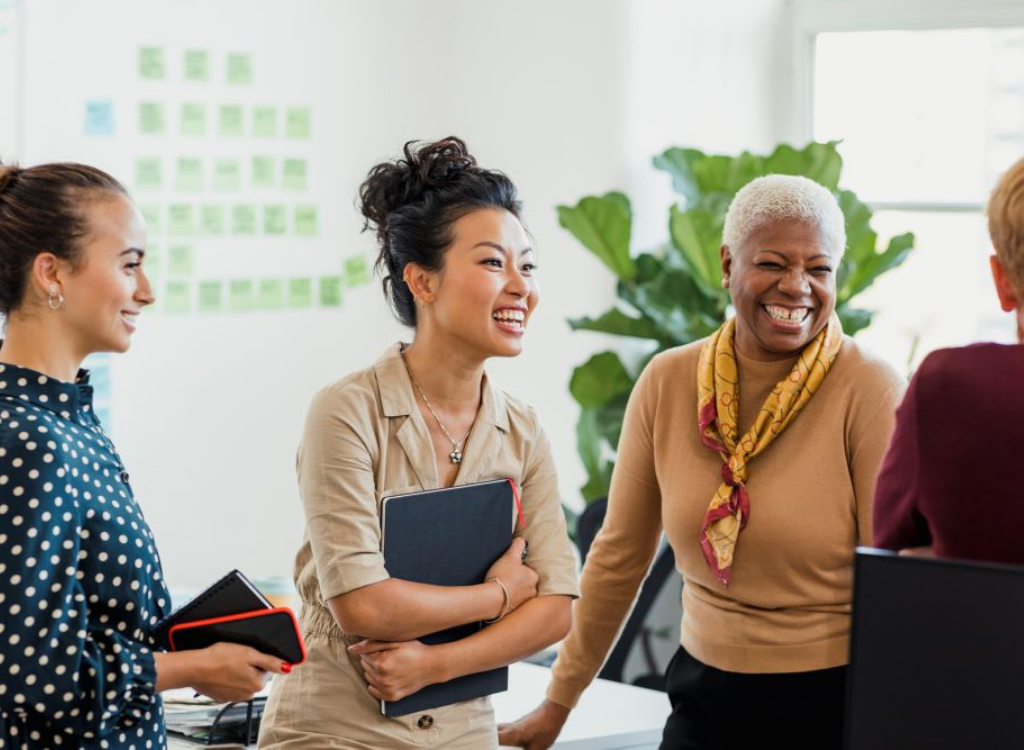 Homepage
Read about our franchise opportunity
About Us
Hear about us and meet the team
Our Support
Find out the support we offer our licensees
Sensible Safety Solutions
Subscribe to our newsletter
Office Address: The Health & Safety Dept, First Floor, 3 Brook Office Park, Emersons Green, Bristol, BS16 7FL | VAT Number: 900674738 | Registration Number: 06316590
Copyright © 2007 - 2019 The H&S Dept Ltd. H&S DEPT is a registered trademark belonging to The H&S Dept Limited.