We are here to support you
We know that setting up your own business can be a daunting prospect which is why The Health & Safety Dept provide full support and training in getting your business of the ground and throughout. We set your business up and provide you with the branded resources so you can focus on building the business you want.
How will you benefit? 
Our proven business model offers you full support and training, not to mention a wealth of tools and marketing materials, helping you get your business off the ground both quickly and successfully.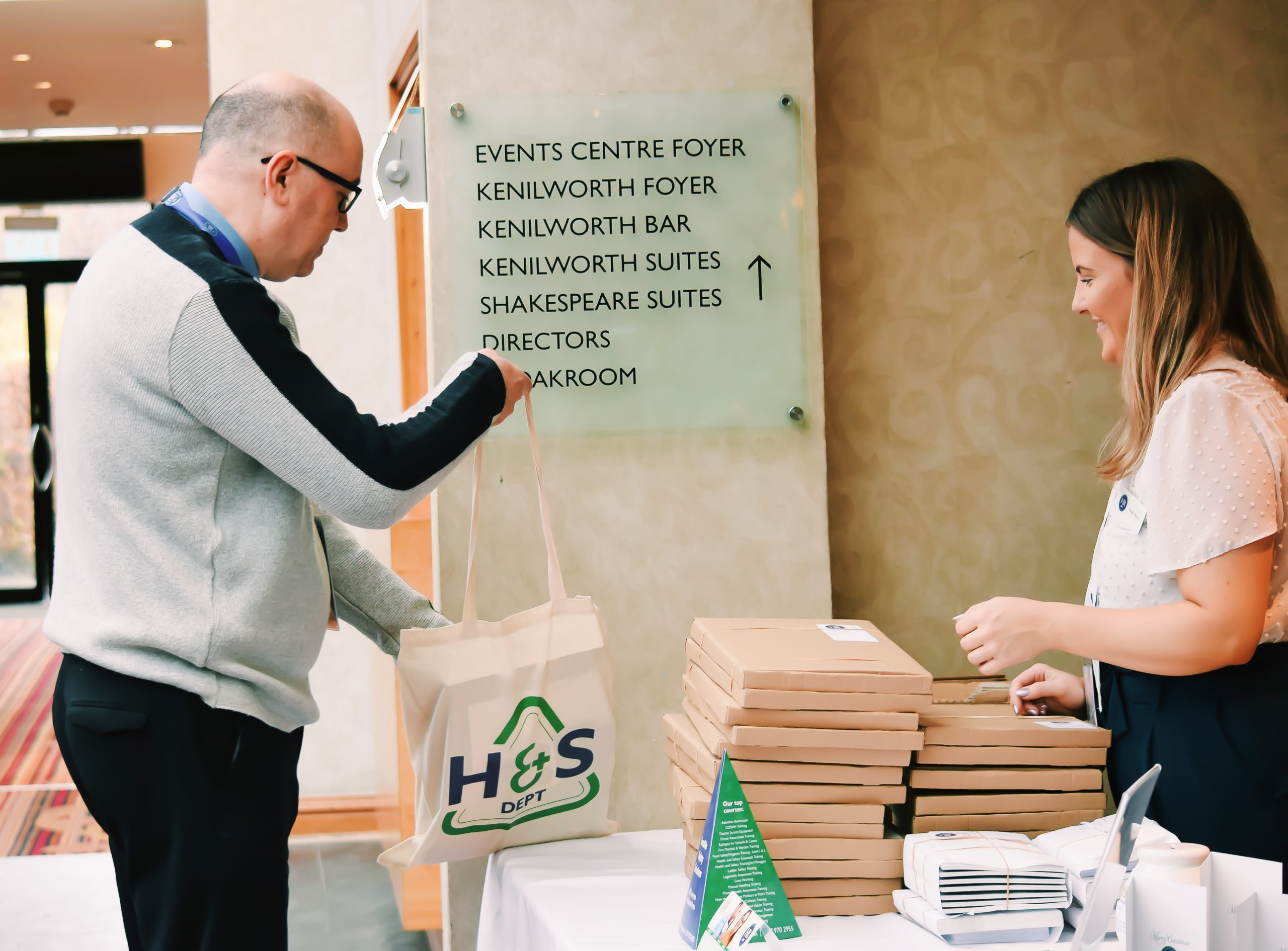 Sales and Marketing
We understand that many individuals may not be confident with the sales and marketing aspect of running a business. As part of your induction you will be equipped with comprehensive sales and marketing training to get you ready to win business. This is also an essential part of our ongoing support which we provide through the HR Dept central office and specialist partners.
IT & Technical support
Part of your IT package includes telephone numbers, email addresses and access to our cutting-edge customer relationship management system. As well as this you will receive ongoing technical support should you need it.
Health & Safety documents
Access to a broad range of health & safety documents, letters, and guidance for you to adapt and customise for your clients.
Marketing materials
A broad range of marketing material to help you promote your business and services. You will be provided with our online portal allowing you to download and order bespoke material materials personalised to your business. As well as this we have a library of graphics and documents to use.
Regular content
As well as your own branded bi-monthly newsletter, which you can easily send to your database, you will receive bi-weekly blogs which are published straight to your website.
Website
When setting up your business, you will receive your own health & safety website bespoke to your business and territory. The team will work with you to add your individual preferences to your website.
Accountancy
We provide you with guidance and advice on how to set up your business structure, your VAT, business bank account. We set up your company for you and you will be provided with an accountancy package to support you in your first year in business.
Business coach
Starting your own business can be scary and overwhelming, we provide you with external business coaching to help to keep your plans on track and assist you in reaching your goals.
Holiday Cover
Licensees benefit from holiday cover meaning you can get a proper break and be assured that your clients are being looked after.
Homepage
Read about our franchise opportunity
About Us
Hear about us and meet the team
Next Steps
Get in to touch to find out about H&S Franchise
Sensible Safety Solutions
Subscribe to our newsletter
Office Address: The Health & Safety Dept, First Floor, 3 Brook Office Park, Emersons Green, Bristol, BS16 7FL | VAT Number: 900674738 | Registration Number: 06316590
Copyright © 2007 - 2019 The H&S Dept Ltd. H&S DEPT is a registered trademark belonging to The H&S Dept Limited.