Food safety management system
Five-star food hygiene and safety procedures  
Every day, thousands of people are affected by failed food hygiene and safety procedures. That's enough to make even us feel sick. Vermin, infestation, poor sanitation – the horror stories are endless.
Having a robust food hygiene and safety management system is essential for the protection of those who consume your products, or utilise your space for eating and drinking purposes.
The H&S Dept food safety team are on hand to guide you through the maze of food safety legislation.
We can help ensure your premises are ready for mandatory and enforcement visits by way of food safety/hygiene inspection.
Our highly skilled auditors will go into more depth than any enforcement officer. This way we can help you to reduce the risk of receiving a low food hygiene rating by exceeding the minimum requirements of your local authority and enforcement officers.
We provide a full report following the inspection of your premises, highlighting the need for any new process or procedure – we can even help write this for you. It couldn't be simpler.
What is a food safety management system?
Every business that handles, utilises, manufactures, processes or sells food must have a robust management process for ensuring their food products are safe and free from risk.
Our food safety experts can help your business establish hazard analysis and critical control points (HACCP) principles.
HACCP involves:
Looking closely at what you do in your business, what could go wrong and what risks there are to food safety.
Identifying any critical control points a business needs to focus on, to ensure those risks are removed or reduced to safe levels.
Deciding what action you need to take if something goes wrong.
Making sure that your procedures are being followed and are working.
Keeping records to show your procedures are working.
It is essential to have tailored food safety management procedures and processes for your business. There is no one-size-fits-all in food safety.
From documentation to food audits, general advice to support with enforcement bodies, The H&S Dept food safety team are here to help.
Check out our food safety eLearning courses. They are simple, fast and cost effective. It has never been easier to upskill your team – let's keep everyone safe:
Food allergy awareness training
Food safety and hygiene training – Level 1
Food safety and hygiene training – Level 2
Working in licensed premises/bar staff training
Is your food hygiene up to standard?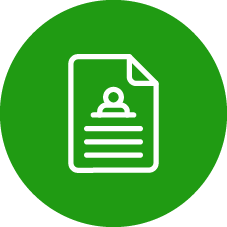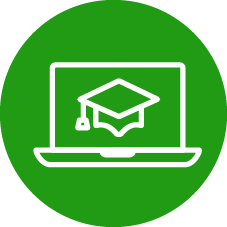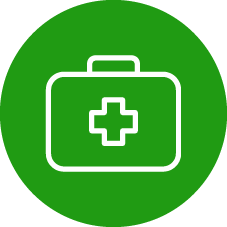 Looking for expert health & Safety support?
We can help you focus on your business by taking care of all your health & safety needs.

Let us know how we can help or ask about our free initial H&S review.
Sensible Safety Solutions
Subscribe to our newsletter
Office Address: The Health & Safety Dept, First Floor, 3 Brook Office Park, Emersons Green, Bristol, BS16 7FL | VAT Number: 900674738 | Registration Number: 06316590
Copyright © 2007 – 2019 The H&S Dept Ltd. H&S DEPT is a registered trademark belonging to The H&S Dept Limited.