Tailored health and safety services in the areas of Durham and Newcastle that keep your business safe
The Health & Safety Dept are helpful
They have helped us to ensure we are compliant with legislation and most importantly, that our customers and staff are safe on our premises. Their service is helpful, clear and reassuring.
A delight to work with
We particularly value the friendliness and responsiveness of the service and are confident that we have protected our organisation from potential risks and liabilities in these important yet complex areas.
Excellent service
I simply pick up the phone and get the answers from the professionals, as the Health and Safety Dept are always available and always respond rapidly with tailored advice and support.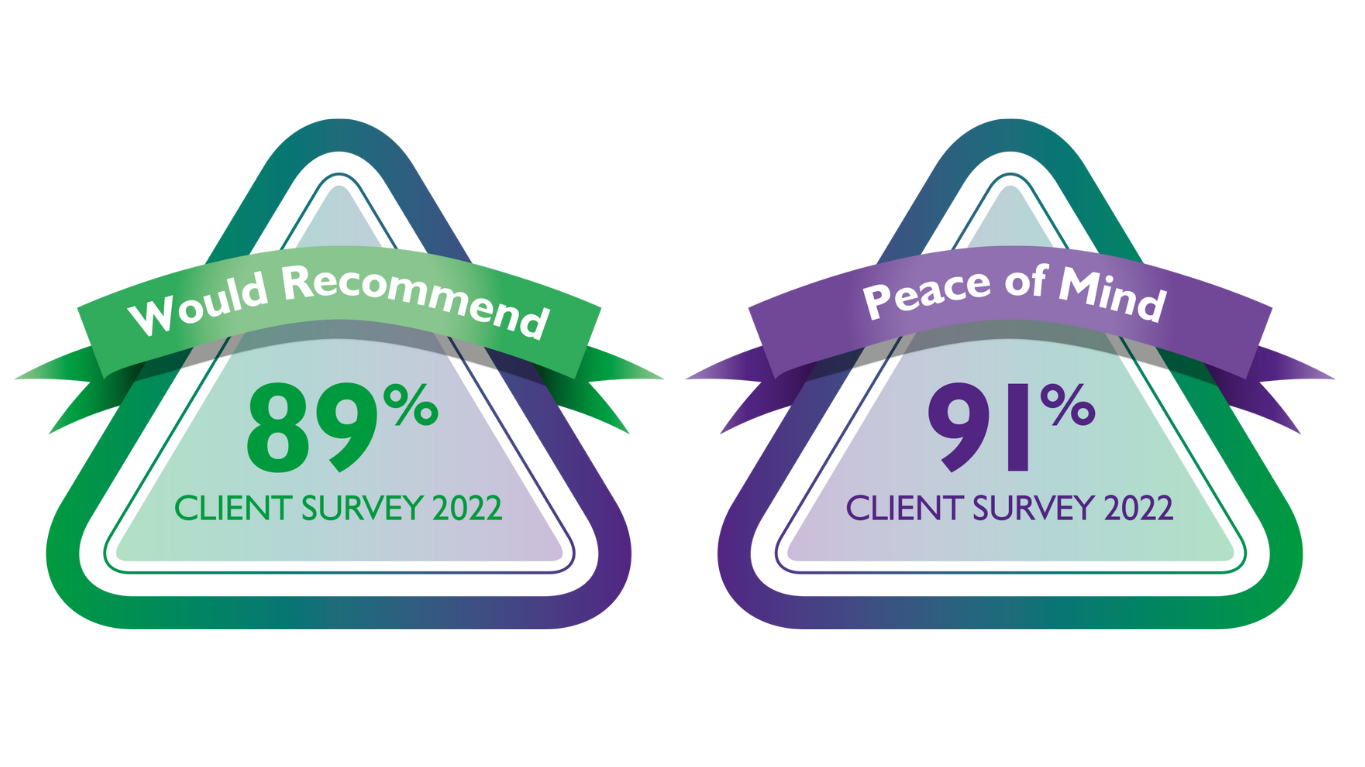 Do you need expert health and safety consultancy services in the areas of Durham and Newcastle you can depend on?
You've come to the right place.
Most businesses require at least a few processes and functions to run smoothly from day to day. And ensuring they are each carried out accurately and on time can be a worry. Not only do things need to be done, but they need to be done well. Health and safety compliance is no exception, yet it is often put towards the bottom of the pile.
If you are looking to outsource your health and safety completely or just need help and advice with a one off project, our health and safety consultants will support you in achieving your business goals.
Whether your business is just starting out or long-established, The Health & Safety Dept monthly advice line provides SME business owners with peace of mind that you're keeping on the right side of health and safety law.
Find out more about the different ways to work with us so you have more time to focus on your business.
As your local Health & Safety Dept we support businesses across Durham, Newcastle and surrounding areas. How can we help you with your health and safety needs?
When it comes to health and safety, we've seen it all. Between us, we have over 50 years of experience across a range of different settings, including offices, schools, factories, and construction sites. So whether you need quick health and safety advice or a training course for your employees, we're here to help. 
Our team is reliable, friendly and efficient. We go the extra mile by getting to know your business inside out so we can help you resolve the health and safety issues that affect your industry. We don't use jargon or make things unnecessarily complicated. We like to keep things simple, so you can get on with growing your business while we take care of your health and safety needs.
We provide:
FREE initial review
Clear, actionable advice tailored to your business
Affordable, fully insured and tailored services
Training
Flexible payment options
It's hard to justify the cost of a qualified health and safety expert to work permanently within your business, which is why we provide a clear, affordable alternative. With The Health & Safety Dept, you'll not only save time and money, but you'll also be free to run your business, knowing you're keeping people safe and staying compliant.
We can provide ongoing advice to ensure that you and your business stay on the right side of H&S law.
We can ensure you can operate your business and keep employees and others safe from fire.
You'll want measures in place to ensure food hygiene is up to standard. Don't leave this to chance. Put food hygiene measures in place to protect those that consume your products.
It has never been more important for everyone to understand the warning signs and risk factors of mental health.
Management Systems and Projects
We can also help your business to stand out from the rest with tailored strategic guidance.
Strategic Advice

Accreditation
How we approach health and safety guidance and support 
You can't shortcut health and safety. That's why we take the time to get to know your business while carefully reviewing your procedures and processes. We'll talk to your team, assess your premises and create a clear action plan that's tailored to your needs. 
We've been giving businesses across the country health and safety advice and consultancy since 2003, and in that time we have come to understand the requirements of a huge range of industries. From construction sites to offices, schools and restaurants, we can help you mitigate the common risks in your workplace and ensure you meet the necessary requirements of your trade. 
If you don't know where to start when it comes to health and safety, don't fret. Whether you need food safety advice, first aid training, a full fire risk assessment or all of the above, we understand the unique health and safety challenges facing your business and have all the right solutions.
If you're looking for a health and safety provider that gets your business, you've come to the right place. It doesn't matter if your company is brand new or long-established – we can help.
Invaluable efficient service
"When questions arise around health and safety, it's comforting to know I have an expert on hand to help, I don't have to go and research for the answer or take a guess, I simply pick up the phone and get the answers from the professionals, as the H&S Dept are always available and always respond rapidly with tailored advice and support."
Alan Sanderson, Safe Building Scheme 
"All documentation is easy to read and user friendly, and the advice we receive is in plain English. We thought we would not be able to afford such a comprehensive and valuable service, but it was much less expensive than we expected, and we now realise that we cannot afford not to have it."
Marilyn Jeffcoat, Scottish Arts Club 
"Two members of staff were very happy with the excellent First Aid training they completed last week. They found it very informative especially with the latest information about defibrillators. Thank you H&S dept."
Alba, Beverage Company
What should you expect from The Health & Safety Dept?
We're here to take care of health and safety for your business so that you can grow and scale your business, knowing the fundamentals are taken care of. By outsourcing to us, you'll get the benefit of qualified health and safety consultants at a competitive cost, without compromising on what really matters.
So, why use us?
We're different from other providers in that we offer fixed fees, flexible payment options through our nationwide network of health and safety experts, all of whom are embedded and active in their local business communities. Our transparent customer-centric approach makes us stand out from the rest. It's the reason we're the number one choice for so many businesses in the UK. Our services are highly affordable, but we won't ever compromise on quality.
With The Health & Safety Dept, you can expect:
Tailored health and safety advice whenever you need it
Friendly, proactive support from qualified experts
Extensive training options such as mental health first aid
Sensible risk assessments (e.g stress)
Practical Fire and food safety guidance
IOSH registered consultants
Local support backed by a national network
50+ years of industry experience
Fixed fees – no hidden costs
To find out how The Health & Safety Dept can help your business, contact us today for a no obligations consultation and to speak with one of our specialists.
Get in touch with The Health & Safety Dept and we'll do the rest
Need help with an urgent issue?
You can email us on alison.schreiber@hsdept.co.uk, call us on 01325 526 036 or send us your query below.
We are on hand to help both existing and new clients. If you send us a message, we'll call you back as soon as we can.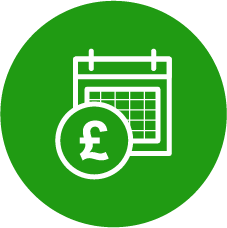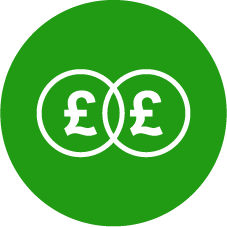 Sensible Safety Solutions
Subscribe to our newsletter
Office Address: Portland House, Belmont Business Park, Durham, DH1 1TW | VAT Number: 206711045 | Registration Number: 9438642
Copyright © 2007 – 2019 The H&S Dept Ltd. H&S DEPT is a registered trademark belonging to The H&S Dept Limited.