Health and Safety Consultants with tailored solutions that keep your business safe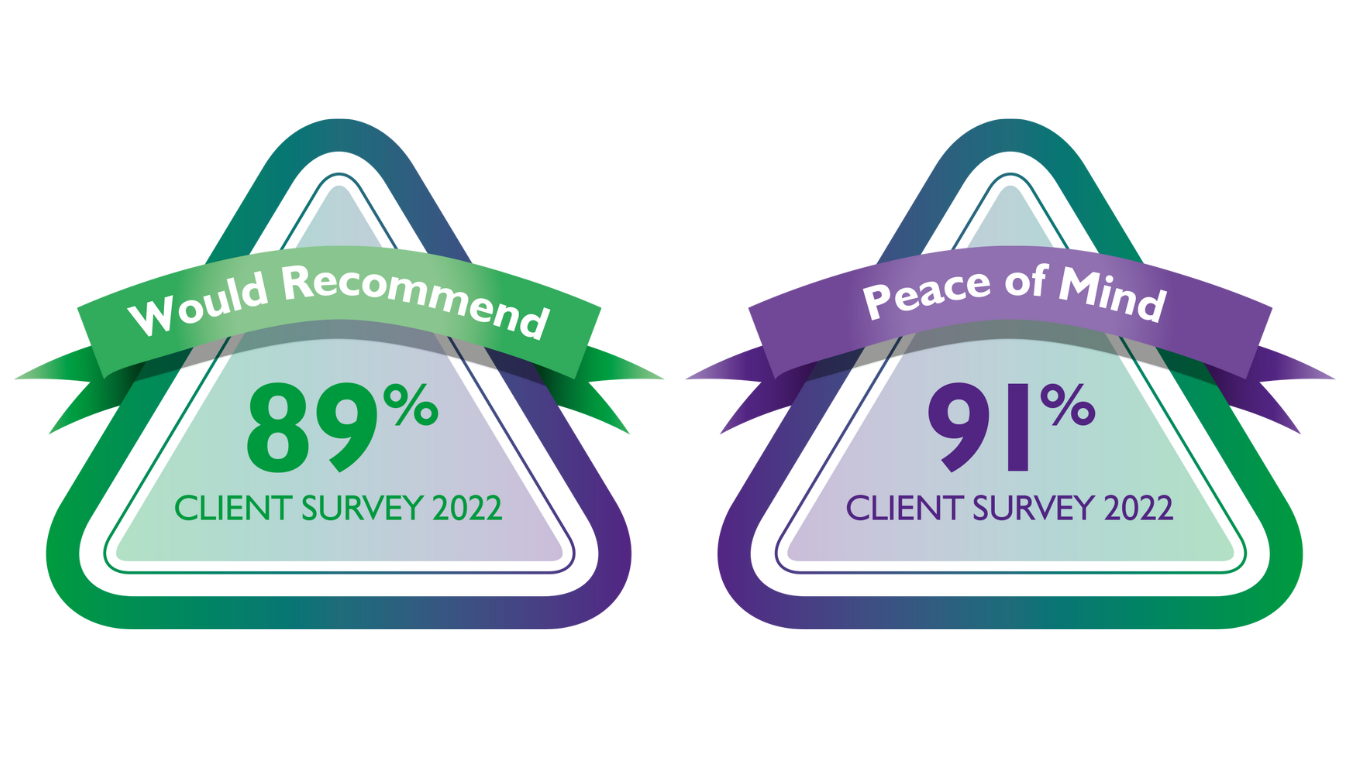 Do you need expert health and safety consultancy services you can depend on?
You've come to the right place.
Most businesses require at least a few processes and functions to run smoothly from day to day. And ensuring they are each carried out accurately and on time can be a worry. Not only do things need to be done, but they need to be done well. Health and safety compliance is no exception, yet it is often put towards the bottom of the pile.
If you are looking to outsource your health & safety completely or just need help with a one off project, our health & safety solutions will support you in achieving your business goals.
Whether your business is just starting out or long-established, The H&S Dept monthly advice line provides SME business owners with peace of mind that you're keeping on the right side of H&S law. Find out more about the different ways to work with us so you have more time to focus on your business. How can we help you with your health and safety needs?
We can provide ongoing advice to ensure that you and your business stay on the right side of H&S law.
Documentation review
Unlimited email and phone advice
Dedicated H&S Advisor
We can ensure you can operate your business and keep employees and others safe from fire.
Fire risk assessments
Fire awareness training
Fire marshal/warden training
We offer a range of Health & Safety training courses.
First Aid Training
eLearning
Toolbox Talks
What our clients have to say
Invaluable efficient service
"When questions arise around health and safety, it's comforting to know I have an expert on hand to help, I don't have to go and research for the answer or take a guess, I simply pick up the phone and get the answers from the professionals, as the H&S Dept are always available and always respond rapidly with tailored advice and support."
Alan Sanderson, Safe Building Scheme 
The H&S Dept are helpful
"They have helped us to ensure we are compliant with legislation and most importantly, that our customers and staff are safe on our premises. Their service is helpful, clear and reassuring."
Clear practical advice
"All documentation is easy to read and user-friendly, and the advice we receive is in plain English. We thought we would not be able to afford such a comprehensive and valuable service, but it was much less expensive than we expected, and we now realise that we cannot afford not to have it."
Marilyn Jeffcoat, Scottish Arts Club 
A delight to work with
"We particularly value the friendliness and responsiveness of the service and are confident that we have protected our organisation from potential risks and liabilities in these important yet complex areas."
Approachable and sensible
"Two members of staff were very happy with the excellent First Aid training they completed last week. They found it very informative especially with the latest information about defibrillators. Thank you H&S dept."
Alba, Beverage Company
Excellent service
"I simply pick up the phone and get the answers from the professionals, as the health and safety department are always available and always respond rapidly with tailored advice and support."
Get in touch with The Health & Safety Dept and we'll do the rest
Need help with an urgent issue?
You can email us on info@hsdept.co.uk, call us 0345 872 3639 or send us your query below.
We are on hand to help both existing and new clients. If you send us a message, we'll call you back as soon as we can.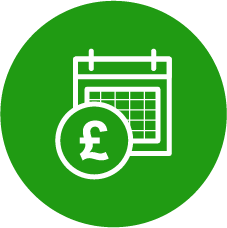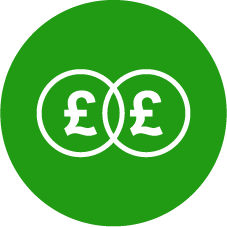 Sensible Safety Solutions
Subscribe to our newsletter
Office Address: The Health & Safety Dept, First Floor, 3 Brook Office Park, Emersons Green, Bristol, BS16 7FL | VAT Number: 900674738 | Registration Number: 06316590
Copyright © 2007 – 2023 The H&S Dept Ltd. H&S DEPT is a registered trademark belonging to The H&S Dept Limited.