Easy as 1-2-3
A large percentage of accidents occur each year due to a lack of, or failure, in systems of work.
Implementing safe systems of work (SSOW) is an important part in managing risks associated with work activities.
After all, working without a sensible set method for carrying out a task safely is intrinsically risky.
SSOWs need to be continually reviewed and communicated to your employees. They need to know what they are doing and how to do it safely.
But what is a SSOW?
Simply put, an SSOW is a defined/set procedure for a task that has been created to mitigate or reduce the likelihood of accidents or incidents occurring. They take into account the people, equipment and material/substance being used to truly see what the hazards are, and how and who could be harmed.
How do I know if I need one?
Health and safety legislation does require employers to provide and maintain systems of work that are practical, safe and without risks to health. To ensure that their business meets the complex requirements of the law, thousands of businesses have chosen to seek our expert advice when it comes to creating safe systems of work.
Simply, the need for an SSOW would have been highlighted by your initial risk assessment for the task/process, emphasising that an SSOW would be needed to help control high-risk activities.
Our experts would be more than happy to support your business at this initial risk assessment phase, right the way through to the creation of a bespoke SSOW for your business activities.
Whatever the task, we can help. Get in touch, and gain peace of mind that you and your teams are in safe hands.
Need help making sure your systems are safe?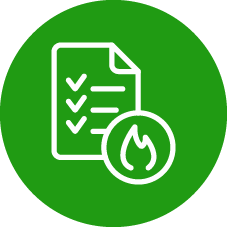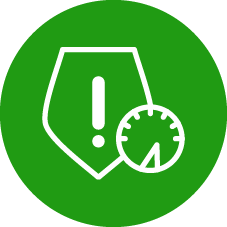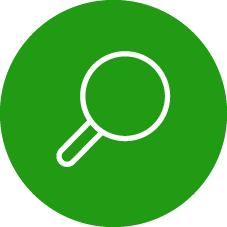 Looking for expert health & Safety support?
We can help you focus on your business by taking care of all your health & safety needs.

Let us know how we can help or ask about our free initial H&S review.
Sensible Safety Solutions
Subscribe to our newsletter
Office Address: The Health & Safety Dept , First Floor, 3 Brook Office Park, Emersons Green, Bristol, BS16 7FL | VAT Number: 900674738 | Registration Number: 06316590
Copyright © 2007 – 2019 The H&S Dept Ltd. H&S DEPT is a registered trademark belonging to The H&S Dept Limited.