Accidents happen! But why?
Now accidents do happen. But what's important is understanding how and why they came about.
Every year in the UK, around two million people suffer from work-related illnesses and/or injuries whilst at work.
It's sad to say that even nowadays, with modern technologies and advancement in H&S processes, that more than 140 people still lose their lives each year at work in the UK.
The cost to any business of an accident has a wide stretching impact: from the lost time, the financial/legal consequences, and the human cost in the aftermath. Sometimes, it is more than a business can bear.
A well-drafted, detailed accident investigation form is an essential part of the monitoring process that your business is required to carry out by law. Incidents, including near misses, can tell you a lot about how things actually are in reality within your business.
Our experienced H&S team can help you navigate your way through your accident investigation process. We can start at the initial accident/incident record, continue through to on-site inspection of your control measures, and up to completing and submitting RIDDOR reports that may be required by your business.
The aim for us is to help your business identify what the root cause was for the accident. This will then allow you to actively look at ways to stop and/or reduce the likelihood of similar accidents happening again. Being proactive saves lives.
From simple advice by phone to a full accident investigation and report, our team will ensure that your business receives all the support it needs. You are in good hands.
Get in touch today to confidentially discuss any concerns you have, gain expert advice and give yourself peace of mind that all is under control.
Need help with an accident investigation?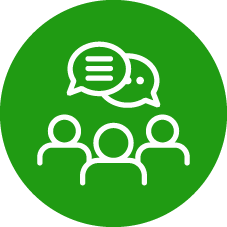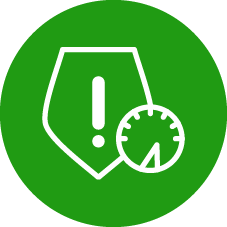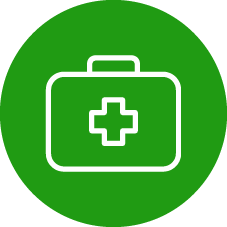 Looking for expert health & Safety support?
We can help you focus on your business by taking care of all your health & safety needs.

Let us know how we can help or ask about our free initial H&S review.
Sensible Safety Solutions
Subscribe to our newsletter
Office Address: The Health & Safety Dept , First Floor, 3 Brook Office Park, Emersons Green, Bristol, BS16 7FL | VAT Number: 900674738 | Registration Number: 06316590
Copyright © 2007 – 2019 The HR Dept Ltd. HR DEPT is a registered trademark belonging to The HR Dept Limited.