CHAS and Safe Contractor applications
Stand out from the crowd
Regardless of your industry, the business world grows more and more competitive every single day.
Making your business shine and stand out from the crowd can be a never-ending task. But don't fear, the health and safety experts are here.
Gaining accreditation to one of the UK's approved Safe Contractor schemes such as SMAS and CHAS couldn't be simpler.
Having one of these accreditations acts as a pre-qualification tool during the tender process. In fact, some businesses require a contractor is CHAS or SMAS accredited before they even allow them to tender.
So if you want to add value to your business, improve your professional image, pitch for projects which you otherwise wouldn't be able to and save time during the tender process, get in touch. Our H&S specialists will run through how they can support your applications to these schemes.
It's never been easier to stand out!
Need support with an application?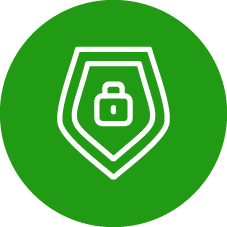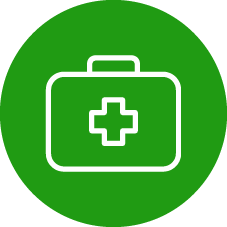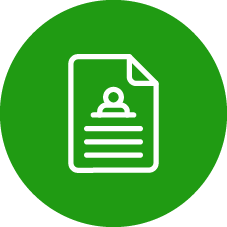 Looking for expert health & Safety support?
We can help you focus on your business by taking care of all your health & safety needs.

Let us know how we can help or ask about our free initial H&S review.
Sensible Safety Solutions
Subscribe to our newsletter
Office Address: The Health & Safety Dept , First Floor, 3 Brook Office Park, Emersons Green, Bristol, BS16 7FL | VAT Number: 900674738 | Registration Number: 06316590
Copyright © 2007 – 2019 The H&S Dept Ltd. H&S DEPT is a registered trademark belonging to The H&S Dept Limited.