More than just peace of mind!
What happens if something goes wrong? What will happen to my business and me?
Often businesses worry about the impact H&S can have if and when something does go wrong.
With more and more businesses becoming subject to legal charges from enforcing bodies, getting the right protection is critical.
Without the right advice from the word go, many businesses find themselves in an impossible situation. H&S failings, accident/incident investigation and damage take up huge amounts of their time and the legal costs spiral.
Many businesses can't afford to employ an H&S professional. But by working with The H&S Dept you won't need to. We can provide you with unlimited access to expert advice, backed by our seamless compliance and regulatory legal expenses insurance.
You will always be in safe hands. Call us today and gain more than just peace of mind – we will be there every step of the way.
Check out our support service packages here.
Have you got the right protection for your business?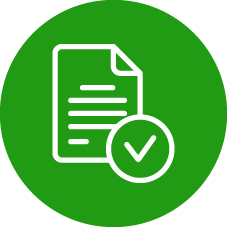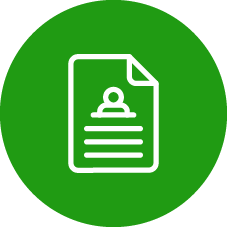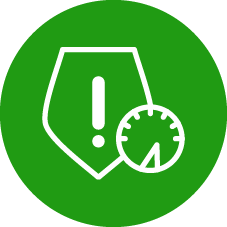 Looking for expert health & Safety support?
We can help you focus on your business by taking care of all your health & safety needs.

Let us know how we can help or ask about our free initial H&S review.
Sensible Safety Solutions
Subscribe to our newsletter
Office Address: The Health & Safety Dept, First Floor, 3 Brook Office Park, Emersons Green, Bristol, BS16 7FL | VAT Number: 900674738 | Registration Number: 06316590
Copyright © 2007 – 2019 The H&S Dept Ltd. H&S DEPT is a registered trademark belonging to The H&S Dept Limited.