Our network of trusted health & safety experts has been assisting businesses like yours with their health and safety since 2003. We help support your businesses with sensible Health & Safety advice.
Do you want to see how we work with our clients?
Read some of their stories below.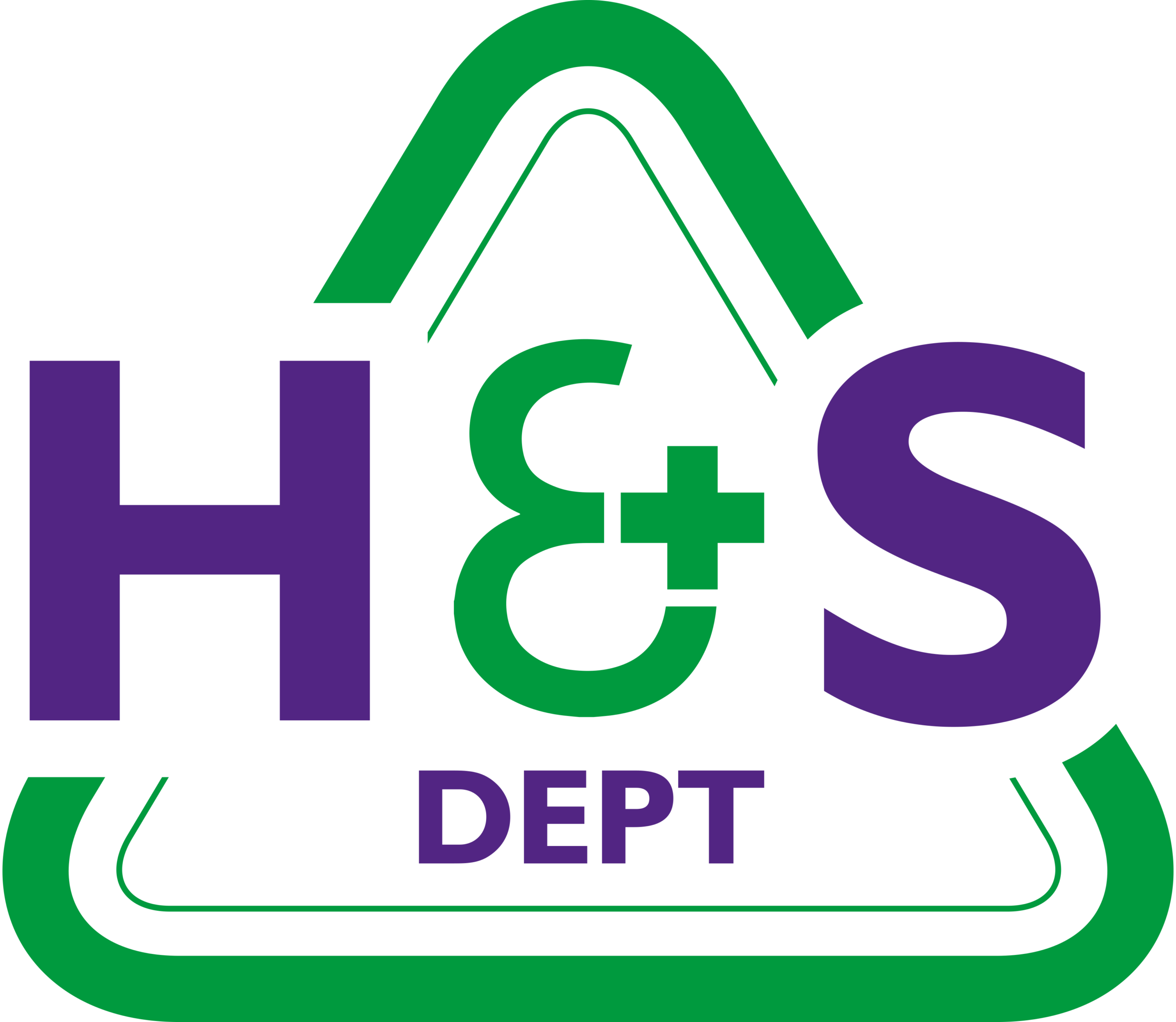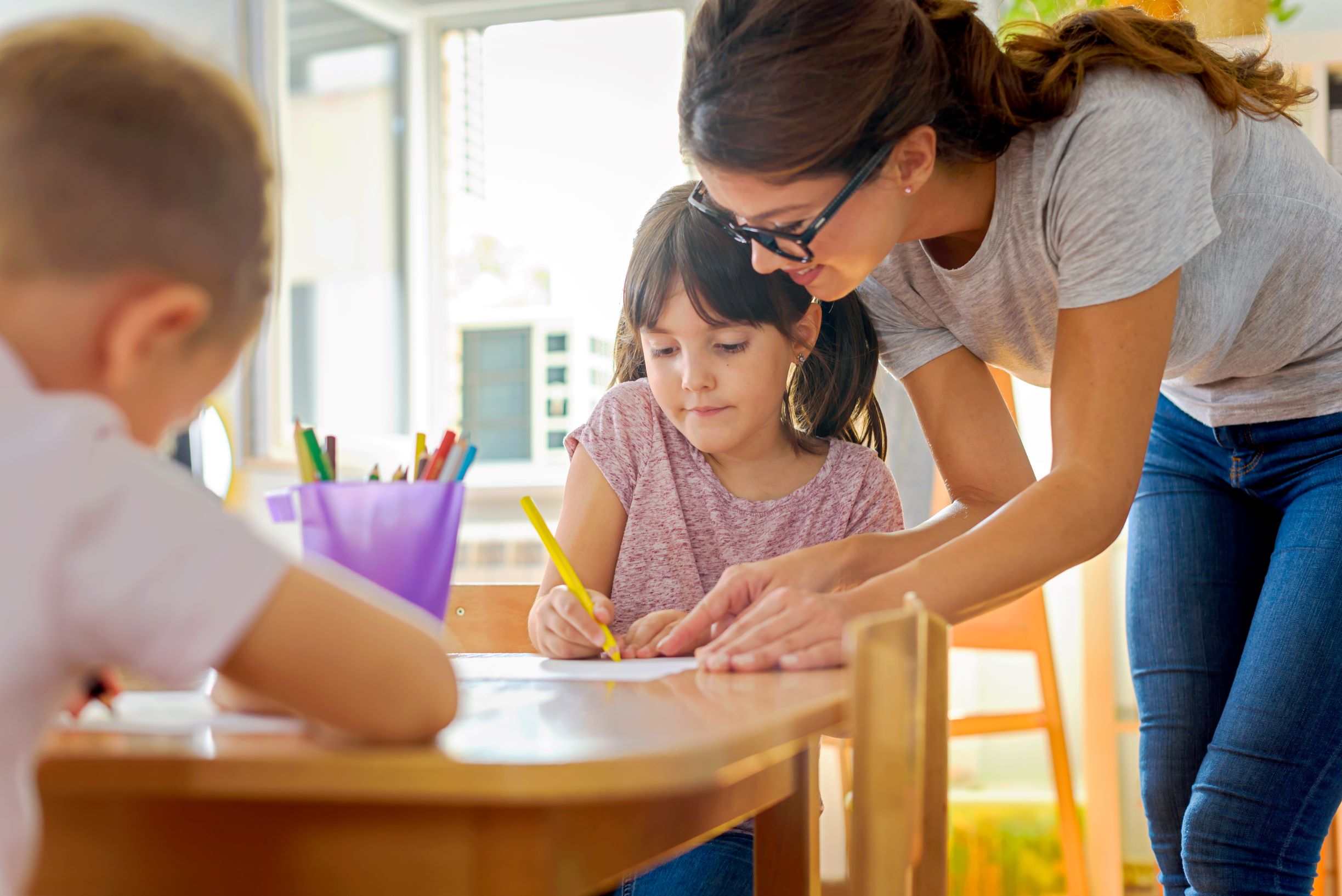 Bromley Heath Infant School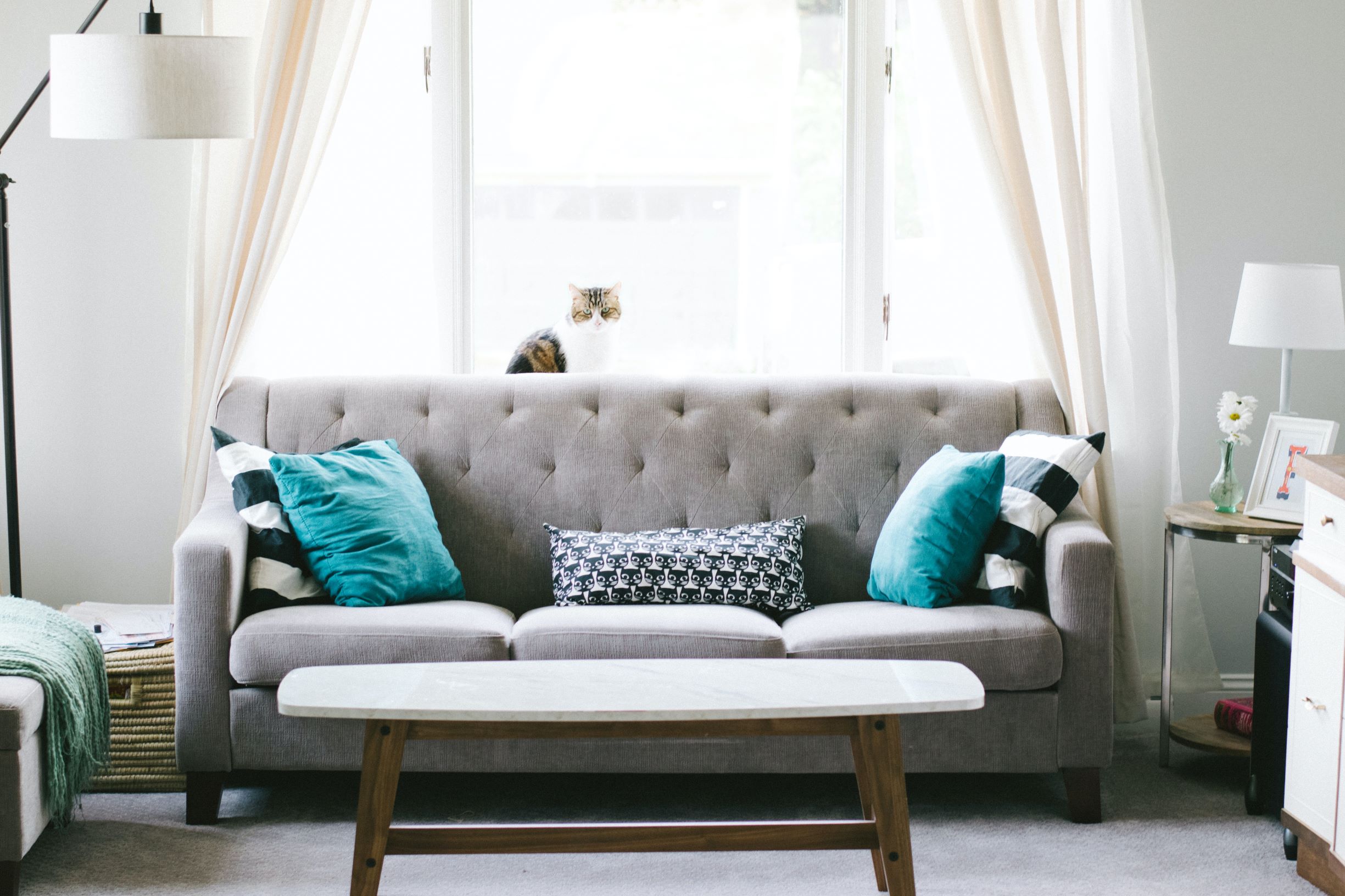 The Mobility Furniture Company
I engaged with Tristen initially for setting up a simpler RAMS template from what we already had in place and a fresh Health and Safety Policy. Tristen was very helpful and informative and has also been very helpful since then with the Covid-19 situation and keeping us right with precautions on that too. I would highly recommend
When questions arise around health and safety, it's comforting to know I have an expert on hand to help, I don't have to go and research for the answer or take a guess, I simply pick up the phone and get the answers from the professionals, as the health and safety department are always available and always respond rapidly with tailored advice and support.
Our company has been utilising the support of the HR Dept for many years, when we learnt they also had a Health & Safety branch of the business we were keen to give them a trial. The approach, advice and training options have far exceeded our expectations. The consultancy services we have used in the past "ticked the box", we are seeing some real positive changes thanks to the work from Kirk, our dedicated consultant. H&S is of course an ongoing journey of continuous improvement, extremely satisfied with the change we made.
When I came to set up a climbing centre, health and safety was the key thing to seek advice on, and so I had no hesitation in using Health & Safety Dept's service for this.
They have helped us ensure we are compliant with legislation and most importantly, that our customers and staff are safe on our premises. Their service is helpful, clear and reassuring."
We wanted to offer thanks to Duncan Payne and his team for their help in setting us up with good quality on-line training courses here at School.With new staff and little "spare" time to be away from site; the on-line offerings have not only allowed a more swift passage through to compliance but the cost effectiveness was notable. Which is a huge factor for us. Our sincerest thanks.
Ian and his team have been valuable partners to LEWIS since the very start. Always on hand to offer great advice and a calming attitude to what can sometimes be stressful events.
I've always felt they've had our back and that's a really reassuring thing in a growing business.
Sensible Safety Solutions
Subscribe to our newsletter
Office Address: The Health & Safety Dept, First Floor, 3 Brook Office Park, Emersons Green, Bristol, BS16 7FL | VAT Number: 900674738 | Registration Number: 06316590
Copyright © 2007 – 2019 The H&S Dept Ltd. H&S DEPT is a registered trademark belonging to The H&S Dept Limited.