Quick, effective and a great way to communicate safety matters
Toolbox Talks are a fantastic way to convey to your team important safety information regarding your processes, site, equipment and activities.
But getting the right information at the right level for your team is often a challenge.
The H&S Dept support thousands of businesses across the UK in designing bespoke Toolbox Talks for any situation. We get to know your business, the activity, site and/or process and construct something tailored just for your business.
From welding to lone working, construction to logistics – we cover everything. Our H&S experts can also attend your site to deliver these on behalf of your business – hearing from an expert often gets the message across.
Our Toolbox Talks are simple, understandable and will contain all the key information needed to help you keep your employees up-to-date with safety issues and practices.
Not sure you need one?
Our experts will gladly run through a needs assessment with you to establish if Toolbox Talks are right for your business.
Free up some time and get our experts to do the work for you.
Need help preparing Toolbox Talks?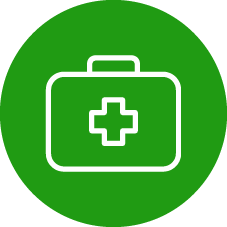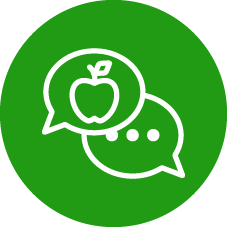 Food Hygiene/Safety Advice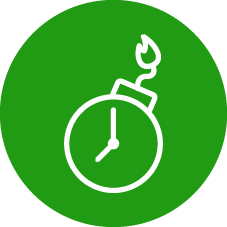 Looking for expert health & Safety support?
We can help you focus on your business by taking care of all your health & safety needs.

Let us know how we can help or ask about our free initial H&S review.
Sensible Safety Solutions
Subscribe to our newsletter
Office Address: The Health & Safety Dept , First Floor, 3 Brook Office Park, Emersons Green, Bristol, BS16 7FL | VAT Number: 900674738 | Registration Number: 06316590
Copyright © 2007 – 2019 The H&S Dept Ltd. H&S DEPT is a registered trademark belonging to The H&S Dept Limited.