Managing stress – the key to a happy workforce
Work related stress is at an all-time high. In fact, 15.4 million days a year are lost at work through stress and mental ill-health, equating to £5.2 bn in lost time.
But what is stress?
Stress is the adverse reaction people have to excessive pressures or other types of demand placed on them. There is a clear distinction between pressure, which can create a 'buzz' and be motivating, and stress, which occurs when this pressure becomes excessive.
There is merit in saying a little stress is good for you. However when things become too much, people suffer.
Many businesses don't see their full stress risk profile. And it's often too late when it becomes obvious. Productivity drops, staff absences increase, and morale runs at an all-time low: the business suffers.
Stress is multifaceted. Causes range from physical ill health, to the working environment, colleague relationships and organisational culture. Every person will experience a different perception. So how on earth do you manage stress at work?
It's simple, call in the experts. Our H&S experts will help your business identify the major risk factors that can influence stress for your employees. It may be that we support a risk assessment for stress for your business, help write a strategy to manage stress as a whole and review specific jobs.
Don't forget, you may need to complete a risk assessment for individuals who are more susceptible to stress due to personal traits. For example expectant mothers, younger employees and for those with disabilities.
Don't fear, our team of experts are on hand to help your business identify and control your major causes of stress.
Give us a call today to release some tension from your business.
Check out our stress eLearning courses. They are simple, effective and a great starting point for any business to understand the drivers of stress at work:
Stress awareness training
Mental health awareness training for managers
Mental health awareness training
Are your employees struggling with stress?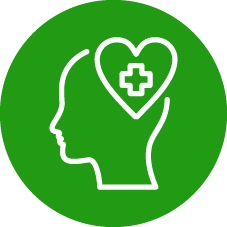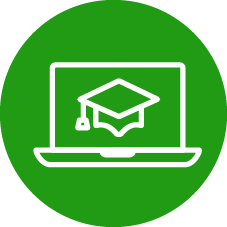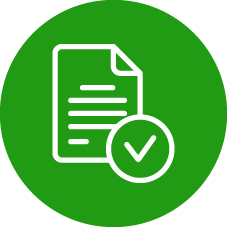 Looking for expert health & Safety support?
We can help you focus on your business by taking care of all your health & safety needs.

Let us know how we can help or ask about our free initial H&S review.
Sensible Safety Solutions
Subscribe to our newsletter
Office Address: The Health & Safety Dept , First Floor, 3 Brook Office Park, Emersons Green, Bristol, BS16 7FL | VAT Number: 900674738 | Registration Number: 06316590
Copyright © 2007 – 2019 The H&S Dept Ltd. H&S DEPT is a registered trademark belonging to The H&S Dept Limited.