Why outsource your health & safety
We know how important, yet complicated health & safety can be. As well as the costly and disruptive impacts to your business if it's not done correctly. It is a legal requirement to have one capable person within the workplace to safeguard against health & safety issues. However the costs of having a in-house health & safety team is unfeasible for many SMEs.
By outsourcing your health & safety, you get the benefit of a qualified and experienced health & safety expert for a fraction of the cost. We pride ourselves on helping our clients keep their people safe whilst saving them money and providing peace of mind as we work with them and become their H&S Department.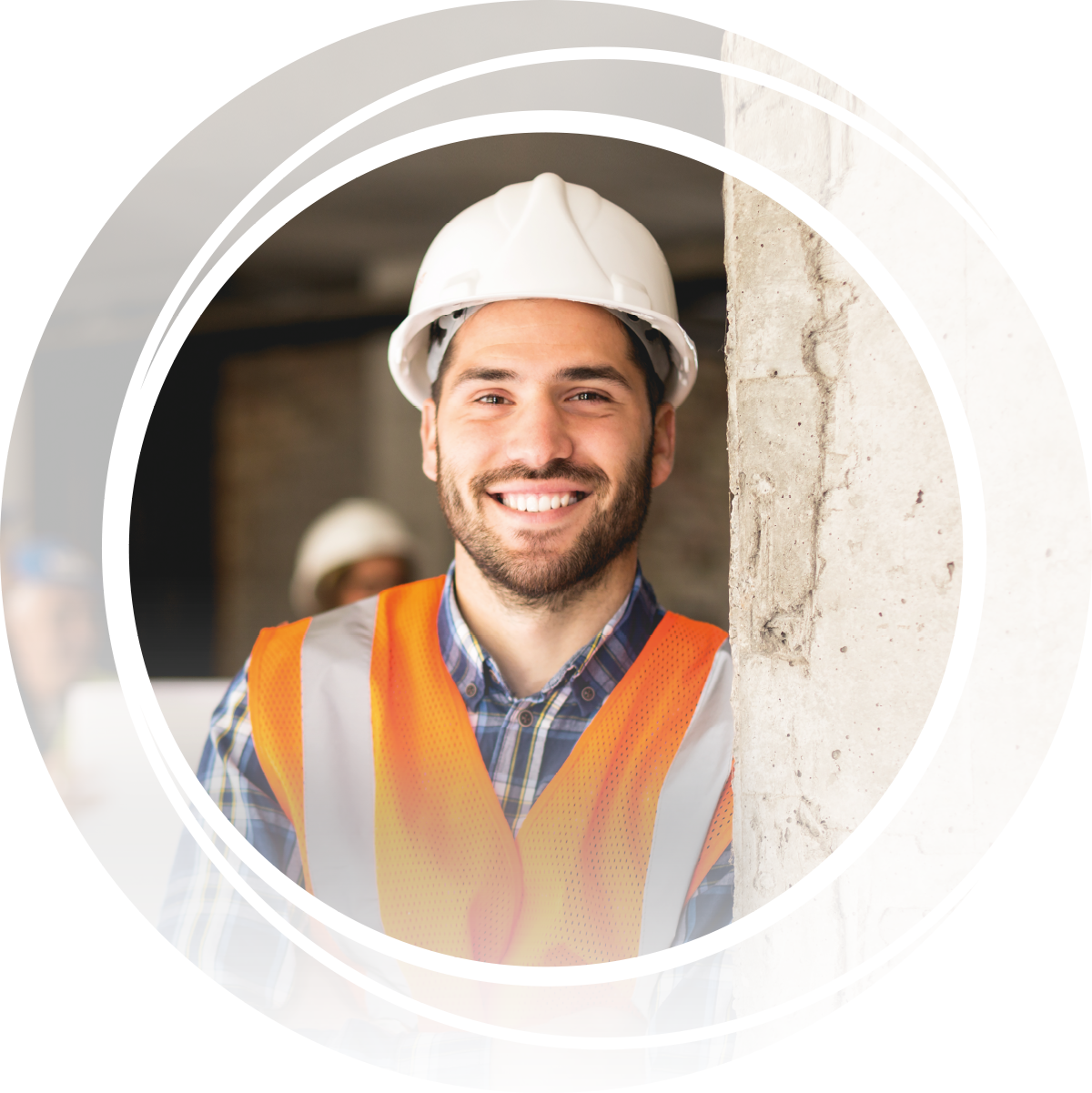 H&S is a legal requirement
Under the Management of Health and Safety at Work Regulations 1999, employers are obligated by law to have at least one capable person to safeguard against H&S issues in the workplace; You could train one of your staff up or recruit a full-time H&S team to cover this. However, this can be expensive and unnecessary – most businesses don't need a full-time H&S department, which is where outsourcing can save the day.
Save time
Time spent trying to carry out risk assessments or create policies and procedures isn't making your business more productive. A quick email or phone call to a qualified expert can take it off your hands leaving you with more time to focus on your business. It's trusted advice, there when you need it.
Save money
It's hard to justify the cost of a qualified health & safety expert to work permanently within your business. Choosing to outsource to The H&S Dept gives you access to highly qualified expertise without the employee overheads. When you choose an insured pay-monthly service from us, you also get the peace of mind that you're covered.
H&S expertise
Navigating health & safety in the workplace is a specialist area that requires specialist skills. By outsourcing your H&S, you get the benefit of a qualified and experienced expert without the unnecessary expense of an in-house H&S department. We will take the time to really understand your business to better tailor and implement our solutions, helping you make the best decisions for your company and employees.
Sensible Safety Solutions
Subscribe to our newsletter
Office Address: The Health & Safety Dept, First Floor, 3 Brook Office Park, Emersons Green, Bristol, BS16 7FL | VAT Number: 900674738 | Registration Number: 06316590
Copyright © 2007 – 2019 The H&S Dept Ltd. H&S DEPT is a registered trademark belonging to The H&S Dept Limited.