In 2002, founder and executive Director Sue Tumelty identified a gap in the market to offer personalised expert HR advice to local businesses. With HR and health and safety often going hand in hand and the need amongst clients for a similar outsourced model for Health and Safety, was when The H&S Dept was born. Each branch of The H&S Dept has an experienced team providing personalised expert health & safety advice to their local business community.
The H&S Dept has supported hundreds of SMEs across a multitude of industries remain safe whilst doing what they do best. The risk and price of getting it wrong is too high. Our clients are varied, from tiny start-ups to established brands, across all industries.
We pride ourselves on delivering cost-effective health & safety advice and solutions that leave you free to concentrate on growing your business.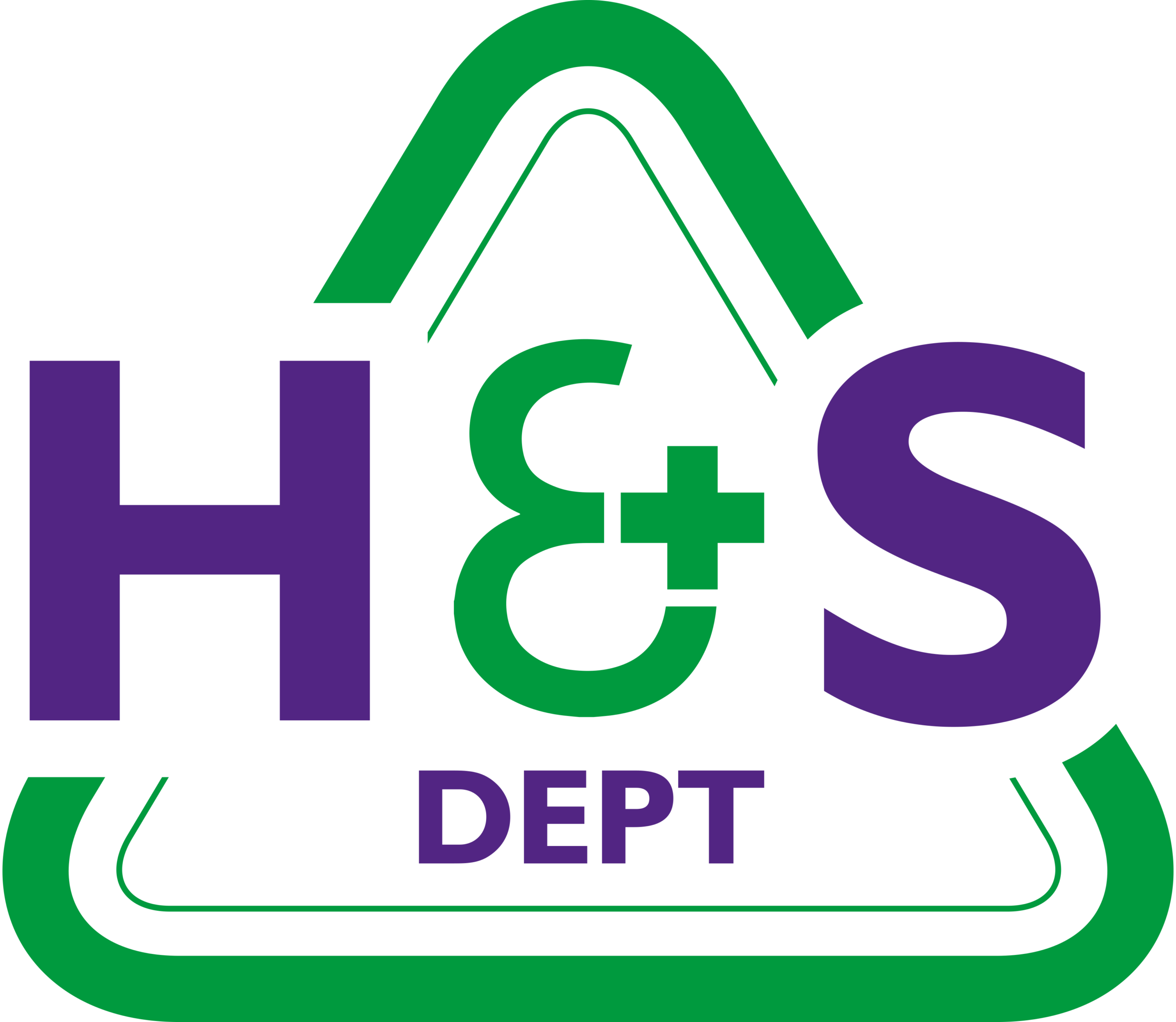 Looking for expert health & Safety support?
We can help you focus on your business by taking care of all your health & safety needs.

Let us know how we can help or ask about our free initial H&S review.
Sensible Safety Solutions
Subscribe to our newsletter
Office Address: The Health & Safety Dept, First Floor, 3 Brook Office Park, Emersons Green, Bristol, BS16 7FL | VAT Number: 900674738 | Registration Number: 06316590
Copyright © 2007 - 2019 The H&S Dept Ltd. H&S DEPT is a registered trademark belonging to The H&S Dept Limited.