In 2002, founder and executive Director Sue Tumelty identified a gap in the market to offer personalised expert HR advice to local businesses. The HR Dept has since gone from strength to strength and in 2005 The Health & Safety Dept was born.
In November 2021, The HR Dept Group Ltd became an Employee Ownership Trust and introduced Keith Sadler as CEO and chair of the EOT. The EOT has put the people who are passionate about the business at the heart of its future, whilst protecting the unique culture and values that have been the foundation of the business since 2002.
HR and health and safety often go hand in hand, and through The Health & Safety Dept, we assist all sorts of clients. Each branch of The Health & Safety Dept has an experienced team providing expert health and safety advice to their local business community.
The Health & Safety Dept has supported hundreds of SMEs across a multitude of industries to remain safe whilst doing what they do best. The risk and price of getting it wrong is too high. Our clients vary from tiny start-ups to established brands, across all industries.
We pride ourselves on delivering cost-effective health & safety advice and solutions that leave you free to concentrate on growing your business.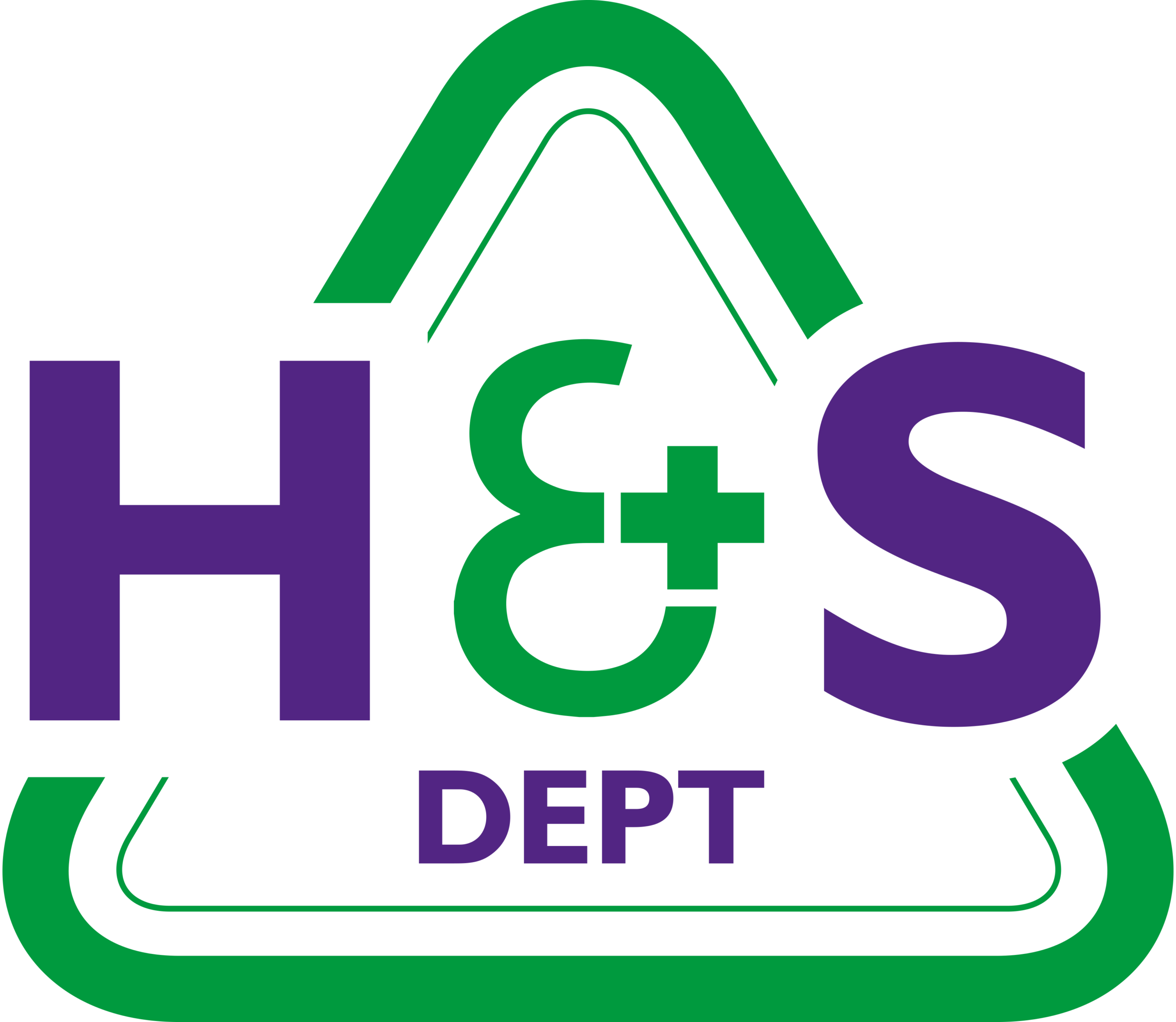 Looking for expert health & Safety support?
We can help you focus on your business by taking care of all your health & safety needs.

Let us know how we can help or ask about our free initial H&S review.
Sensible Safety Solutions
Subscribe to our newsletter
Office Address: The Health & Safety Dept, First Floor, 3 Brook Office Park, Emersons Green, Bristol, BS16 7FL | VAT Number: 900674738 | Registration Number: 06316590
Copyright © 2007 - 2022 The H&S Dept Ltd. H&S DEPT is a registered trademark belonging to The H&S Dept Limited.