Policies, procedure and process, oh my!
The magic number five. In the world of H&S, once your business employs five or more people you are required by law to document, maintain, update and continually improve on your H&S arrangements.
You need to communicate these to your employees and ensure that the risks associated with their work are duly managed.
But don't be fooled. The magic number five doesn't give those businesses with fewer employees a get-out-of-jail-free card.
Regardless of your employee numbers, you have a duty to ensure that you keep your teams safe whilst they are at work.
So where do you start?
From H&S policies, to safety procedures, safe processes to emergency plans, our H&S experts can review, draft and create any H&S document your business could need.
A one-size-fits-all approach will not work for H&S. We will help your business develop tailored and bespoke documentation to help manage your business's unique health and safety risks. Our specialists will also be on hand to run through how these are best implemented and communicated throughout your business.
Call in the experts and rest assured that your H&S documentation is suitable, sufficient and compliant.
Do your policies and procedures protect your business?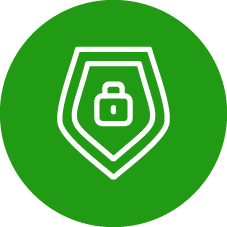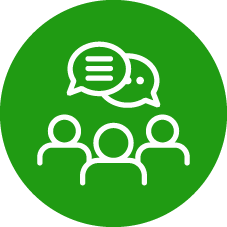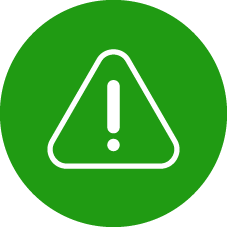 Looking for expert health & Safety support?
We can help you focus on your business by taking care of all your health & safety needs.

Let us know how we can help or ask about our free initial H&S review.
Sensible Safety Solutions
Subscribe to our newsletter
Office Address: The Health & Safety Dept , First Floor, 3 Brook Office Park, Emersons Green, Bristol, BS16 7FL | VAT Number: 900674738 | Registration Number: 06316590
Copyright © 2007 – 2019 The H&S Dept Ltd. H&S DEPT is a registered trademark belonging to The H&S Dept Limited.