Management Systems and Projects
Think smart before you start!
We've all heard the saying 'fail to prepare, then prepare to fail'. But this has never been more true that in the world of health and safety.
Proactive health and safety is key to ensuring your business and staff remain safe at all times. Poor planning costs lives.
From events, to work parties, project to process design, regardless of your industry, our experts are here to guide you. We'll show you the best and most effective way to manage the risks linked with what you do.
Want something more robust? Have you considered a health and safety management system?
These help your business plan your health and safety effectively. They help you consider ways to implement your controls and safety processes. And also how to proactively act on, and work to, continually improve and check that everything remains effective in managing your risk profile.
Our specialists are seasoned in designing bespoke management systems. From smaller HSG 65 plans to larger ISO 45001 alignment, we can help.
Give us a call today and get in the experts. We will keep you, your business and your employees safe.
Need help with a health & safety management system?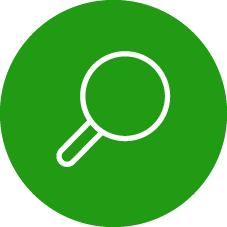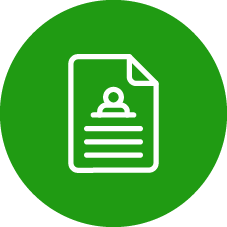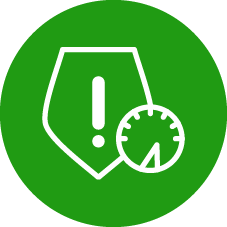 Looking for expert health & Safety support?
We can help you focus on your business by taking care of all your health & safety needs.

Let us know how we can help or ask about our free initial H&S review.
Sensible Safety Solutions
Subscribe to our newsletter
Office Address: The Health & Safety Dept , First Floor, 3 Brook Office Park, Emersons Green, Bristol, BS16 7FL | VAT Number: 900674738 | Registration Number: 06316590
Copyright © 2007 – 2019 The H&S Dept Ltd. H&S DEPT is a registered trademark belonging to The H&S Dept Limited.