Your H&S audit – We'll tick all the boxes!
A Health and Safety audit may seem like a daunting and somewhat joyless task. Yet what it can show your business is of great value.
Reviewing what you already have in place and gaining new insights on how you can improve can help streamline processes, save money and support the health, safety and well-being of your most important assets – your staff.
Our audit takes place at your sites. We learn about your business, and review your policies procedures and processes. We talk to your team, review your premises and everything in between, to get a detailed picture of how things are working.
A simple colour-coded report follows. We even summarise a to-do list for you. That way, what we suggest can be easily and quickly considered. No one says H&S has to be hard work.
Give us a call today to discuss how our in-depth, tailored H&S audits can help your business. From construction sites to offices, we can help.
Does your business need a H&S audit?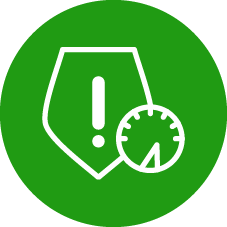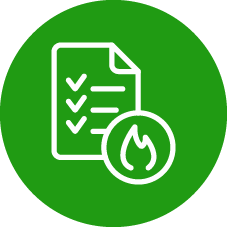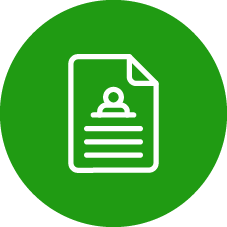 Looking for expert health & Safety support?
We can help you focus on your business by taking care of all your health & safety needs.

Let us know how we can help or ask about our free initial H&S review.
Sensible Safety Solutions
Subscribe to our newsletter
Office Address: The Health & Safety Dept , First Floor, 3 Brook Office Park, Emersons Green, Bristol, BS16 7FL | VAT Number: 900674738 | Registration Number: 06316590
Copyright © 2007 – 2019 The H&S Dept Ltd. H&S DEPT is a registered trademark belonging to The H&S Dept Limited.