Subscribe to our newsletter
Never miss important updates for your business.
Sign up to our newsletter to have the latest health & safety news and hot topics land straight in your inbox.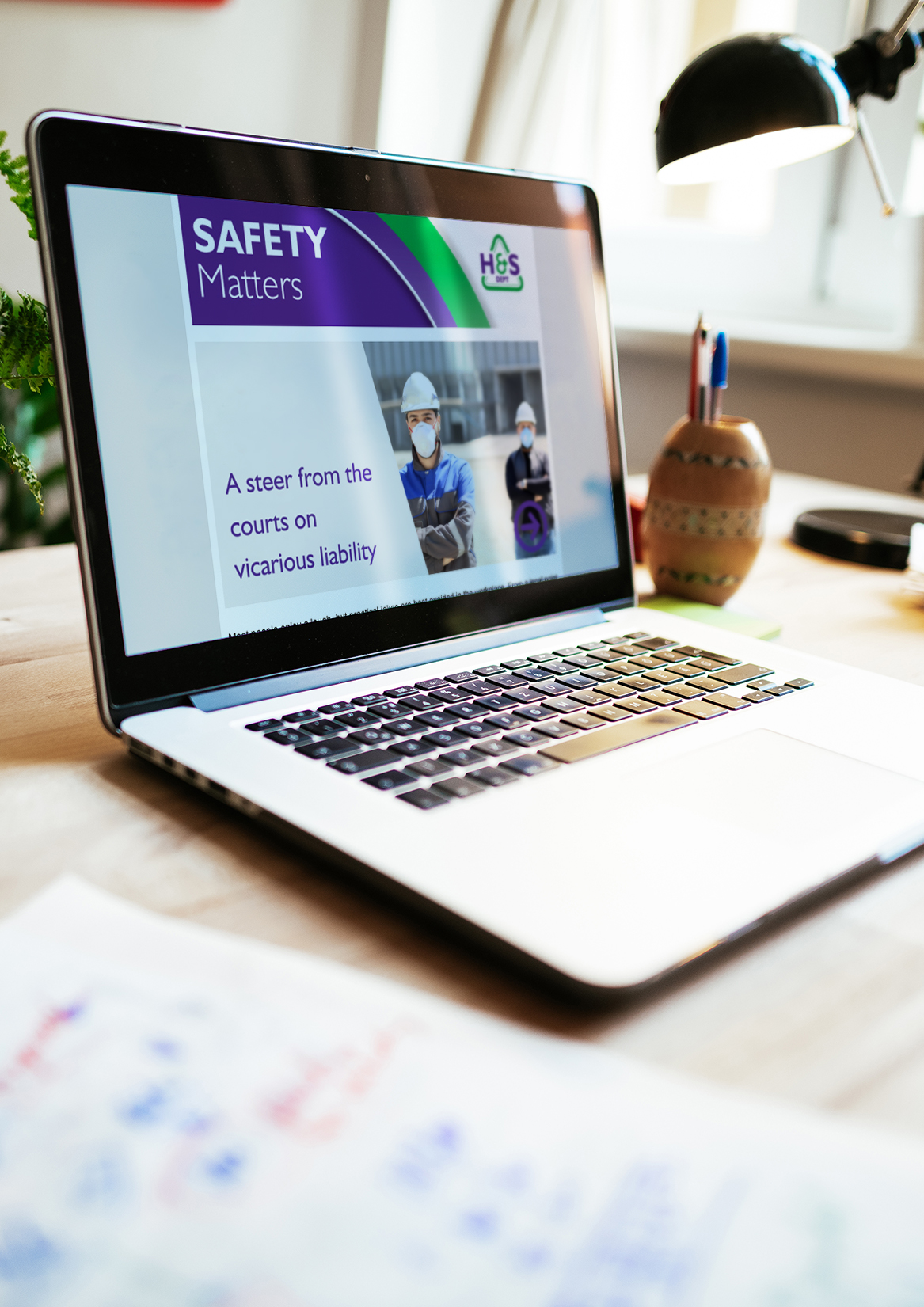 Looking for expert health & safety support?
We can help you focus on your business by taking care of all your health & safety needs.
Let us know how we can help or ask about our free initial health & safety review.
Sensible Safety Solutions
Subscribe to our newsletter
Office Address: The Health & Safety Dept, First Floor, 3 Brook Office Park, Emersons Green, Bristol, BS16 7FL | VAT Number: 900674738 | Registration Number: 06316590
Copyright © 2007 – 2019 The H&S Dept Ltd. H&S DEPT is a registered trademark belonging to The H&S Dept Limited.