Bromley Heath Infant School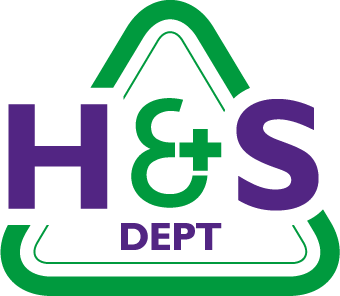 About our Client
Katie Hosegood is the School Business Manager for Bromley Heath Infant School, a maintained school for children between the ages of 4 and 7 years old. Currently there are around 180 pupils registered with the school.
Due to a change in the education sector, Bromley Heath Infant School, along with several other South Gloucestershire schools at the time, were in need of a new health and safety provider who could offer competitively priced, high level support.
Katie came across The Health and Safety Dept through local word of mouth and decided to get in touch after exploring the website.
A productive meeting with Duncan Payne and team, gave Katie the reassurance she needed that The Health and Safety Dept could help Bromley Heath Infant School with health and safety compliance.
The Solution
After initial discussions, The Health and Safety Dept were able to provide Katie with a personalised service that met the unique needs of the school.
This included:
A thorough on-site review
Fire Risk Assessments
General and Specific Risk Assessments
Policy updates
Online training platform
Plus, the ability to contact someone from The Health and Safety Dept team without delay
The Outcome
As a result of the health and safety support received by the school, Katie and the school's senior management team remain confident that the necessary documentation, practices and procedures, which underpin the health and safety of all children, staff and visitors on site, are robust and regularly reviewed.
"When health and safety stops being something to fear and instead becomes a real partnership between two organisations, working together with trust, support, advice and professionalism, then you know you've made the right move." Looking for expert health & Safety support?
We can help you focus on your business by taking care of all your health & safety needs.

Let us know how we can help or ask about our free initial H&S review.
Sensible Safety Solutions
Subscribe to our newsletter
Office Address: The Health & Safety Dept, First Floor, 3 Brook Office Park, Emersons Green, Bristol, BS16 7FL | VAT Number: 900674738 | Registration Number: 06316590
Copyright © 2007 – 2019 The HR Dept Ltd. HR DEPT is a registered trademark belonging to The HR Dept Limited.