The Mobility Furniture Company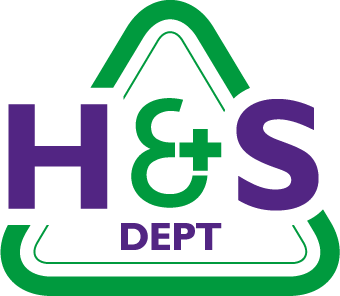 About our Client
Sara Colley is the HR Manager of The Mobility Furniture Company, a business that provides custom made, bespoke furniture, with customer care at its core.
In addition to her role as HR Manager, Sara supports the company's operational managers to achieve and maintain health and safety compliance for office and warehouse based employees.
When The Mobility Furniture Company were given the OK to safely bring employees back to work after the Coronavirus lockdown, Sara was in need of some qualified advice and guidance. It was then that she came across The Health and Safety Dept through an existing relationship with sister company, The HR Dept.
The Solution
To assist Sara with a safe return to work for all employees, The Health and Safety Dept provided a three-month support package with helpful guidance and advice. This also gave Sara the opportunity to call in for clarity or ask questions during the three-month period.
Understanding that every business is unique in its own way, the support package and advice was tailored to suit the needs of the business.
The Outcome
Support from The Health and Safety Dept meant that Sara could facilitate a safe return to work for the company's employees.
"We were able to bring our teams back to work feeling safe and supported, with the knowledge that expert advice was at the end of the phone or email. We have subsequently engaged The Health and Safety Dept to complete a full health and safety audit for us, and as a result of the excellent service received, have signed up for ongoing support.
I would absolutely recommend The Health and Safety Dept. There are different options available to tailor the level of support to exactly what your business needs, with a brilliant team to work with".
"My experience over the years with [sister company] The HR Dept has been that of excellent support and guidance, therefore when we identified the need for some external health and safety support, The Health and Safety Dept was my first choice." – Sara Colley, HR Manager, The Mobility Furniture Company. Looking for expert health & Safety support?
We can help you focus on your business by taking care of all your health & safety needs.

Let us know how we can help or ask about our free initial H&S review.
Sensible Safety Solutions
Subscribe to our newsletter
Office Address: The Health & Safety Dept, First Floor, 3 Brook Office Park, Emersons Green, Bristol, BS16 7FL | VAT Number: 900674738 | Registration Number: 06316590
Copyright © 2007 – 2019 The HR Dept Ltd. HR DEPT is a registered trademark belonging to The HR Dept Limited.