Control of Substances        Hazardous to Health (COSHH)
What is COSHH? The answer's in the name. In the UK, the COSHH regulations are legislation aimed at ensuring businesses control substances that are hazardous to health.
But how? Where would you even start?
It is essential that someone competent identifies what the health hazards are to your employees if they work with, or around, hazardous chemicals. A robust risk assessment must be created, implemented and continually reviewed to ensure that your business is doing all it can to keep people safe.
COSHH regulations are complex and sometimes hard to navigate. Give our specialists a call now. They can support and guide your business through the maze of COSHH. They'll give sensible tailored advice, as well as consult on the need for health surveillance and protective equipment. We can support you in creating emergency plans so your business is always prepared.
Safety is our business.
Do you need advice regarding COSHH?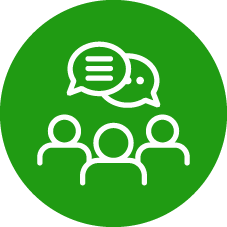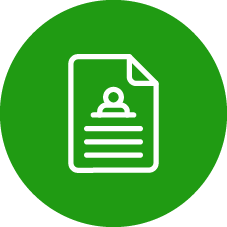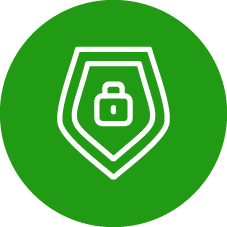 Looking for expert health & Safety support?
We can help you focus on your business by taking care of all your health & safety needs.

Let us know how we can help or ask about our free initial H&S review.
Sensible Safety Solutions
Subscribe to our newsletter
Office Address: The Health & Safety Dept , First Floor, 3 Brook Office Park, Emersons Green, Bristol, BS16 7FL | VAT Number: 900674738 | Registration Number: 06316590
Copyright © 2007 – 2019 The H&S Dept Ltd. H&S DEPT is a registered trademark belonging to The H&S Dept Limited.