Display Screen Equipment (DSE)
We now live in a world where pretty much everyone in every industry uses some form of computer, tablet or laptop to perform work activities.
With 52% of DSE users reporting headaches relating to their device usage, 47% reporting pain in their neck and back and around 40% reporting problems with their eyesight, it's never been more important to be proactive with managing DSE risks.
Poor DSE management costs, in more than one way. Many businesses struggle with the financial implications of staff absence and reduced productivity related to DSE illness and injuries.
Remaining one step ahead of such issues is key to ensuring your business remains compliant with the law. Also that your employees are comfortable, safe and able to perform their work without risk.
Our H&S experts are on hand to advise you on DSE. We can guide you through DSE assessment and, better yet, do them for you.
From DSE self-assessment guidance to advice on risk reviews on adjustments for employees with additional needs – we are here to help.
Keep your team happy, safe and productive – call us today to discuss your DSE needs.
Check out our DSE eLearning module. It only takes 35 mins. It's a quick and easy way to upskill your teams and equip them with the skills to reduce the risk of DSE use.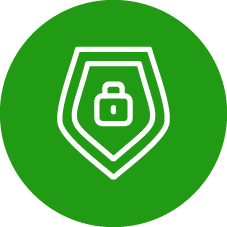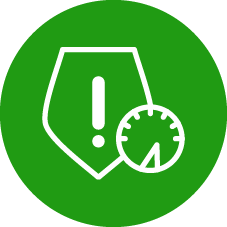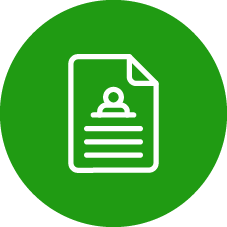 Looking for expert health & Safety support?
We can help you focus on your business by taking care of all your health & safety needs.

Let us know how we can help or ask about our free initial H&S review.
Sensible Safety Solutions
Subscribe to our newsletter
Office Address: The Health & Safety Dept , First Floor, 3 Brook Office Park, Emersons Green, Bristol, BS16 7FL | VAT Number: 900674738 | Registration Number: 06316590
Copyright © 2007 – 2019 The H&S Dept Ltd. H&S DEPT is a registered trademark belonging to The H&S Dept Limited.