Stay calm, you've got this!
Knowing what to do in an emergency is so important. Being able to evacuate your buildings quickly and safely is essential when protecting others.
What is a GEEP or PEEP?
A GEEP is a generic emergency evacuation plan. These are designed to enable visitors to your sites and buildings with restricted mobility, or those who may not be able to evacuate unaided, to become familiar with the layout, evacuation procedures, available equipment and communication devices.
A PEEP is a personal emergency evacuation plan. It is a bespoke 'escape plan' for individuals who may not be able to reach a place of safety unaided, or within a satisfactory period of time, during any emergency.
Our H&S experts are on hand to help draw up your emergency fire/evacuation plans that are tailored to your business, sites and operations.
From general evacuation plans and procedures to GEEPs and PEEPs, our experts are able to help.
How do I know if I need a GEEP or PEEP?
If your business allows visitors on site, you will need a GEEP, it's that simple.
The underlying question in deciding whether a PEEP is necessary is "Can the employee evacuate the building unaided, in a prompt manner, during an emergency situation?" If the answer is "No", then a PEEP is needed.
Your business will need permanent PEEPs for any employee who has:
Mobility impairments
Sight impairments
Hearing impairments
Cognitive impairments
Other relevant circumstances
And temporary PEEPs for those with:
Short-term injuries (i.e. broken leg)
Temporary medical conditions
Those in the later stages of pregnancy
Give us a call and ensure your plans are robust, effective and expertly designed.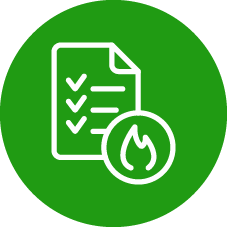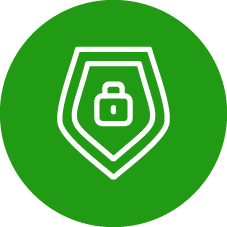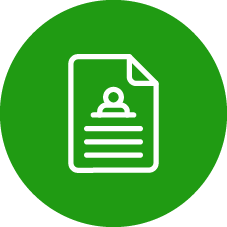 Looking for expert health & Safety support?
We can help you focus on your business by taking care of all your health & safety needs.

Let us know how we can help or ask about our free initial H&S review.
Sensible Safety Solutions
Subscribe to our newsletter
Office Address: The Health & Safety Dept , First Floor, 3 Brook Office Park, Emersons Green, Bristol, BS16 7FL | VAT Number: 900674738 | Registration Number: 06316590
Copyright © 2007 – 2019 The H&S Dept Ltd. H&S DEPT is a registered trademark belonging to The H&S Dept Limited.